There are a lot of factors to consider when it comes to the new windows cost in Sarasota. What's your budget? What style do you want? How old is your home? Do you have any unusual design desires, such as a bay window that would be more expensive than typical new windows? And most importantly, what type of product is best for your needs given all these considerations.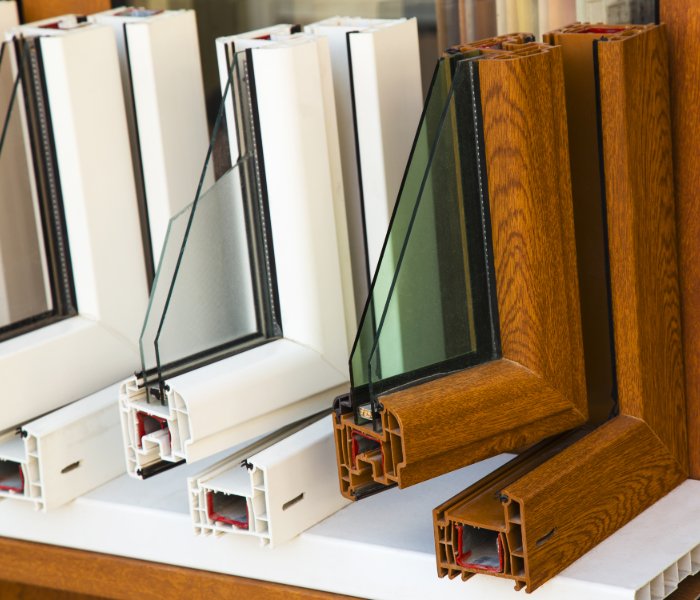 In this article, we are going to explore the top five factors to consider when it comes to the cost of new windows in Sarasota. Keep reading to find out more!
When it comes time to replace your home's windows, you'll want to keep in mind that there are many things that will affect the overall cost, including:
What type of windows you choose

The style of windows you select

Your budget

Energy efficiency

Installation by a window company
What is the New Windows Cost in Sarasota?
On average, new windows cost between $5,075 and $9,389 in Sarasota with a national average of $6,732. As you can see window costs vary widely for new windows.
However, there are several non-cost factors that will vary your replacement window cost—some things you have control over when making your purchase, and others you have little to no control over.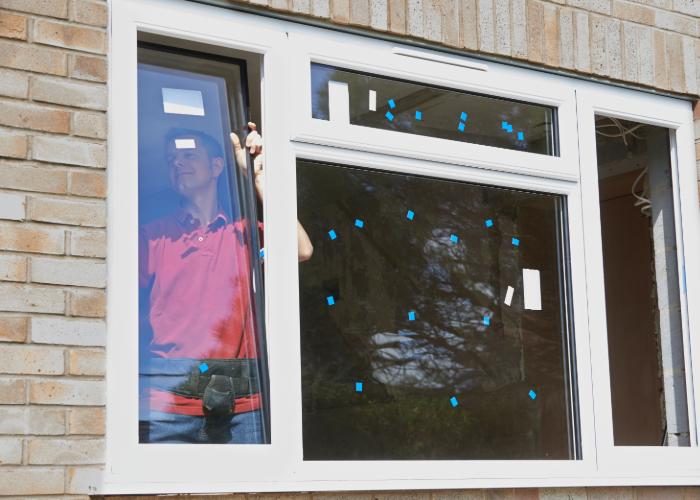 In this article, we explore the top five factors that can affect your window replacement cost.
We're going to start by looking at the impact of your budget on new windows in Sarasota. For most people, budget is a major determinant of any purchase, and new windows are no exception. However, it's important to spend your money wisely when choosing new windows for your home. That's why we aim to give you the information that will help you get the most benefit from each dollar you spend on replacement windows.
How Much Can New Window Cost in Sarasota Vary with a Budget?
Budget is a primary consideration for many homeowners when it comes to window replacement in Sarasota, FL. Low-end vinyl windows can be purchased for as little as $200 per window, while high-end wood or composite windows can cost more than $1,000 each. However, the quality of the window and its features also affect the price. So, while you may be able to find a low-cost window, it likely won't have the features or benefits of a higher-priced option.
Generally speaking, the more you spend on windows, the more you get in return. More expensive windows typically come with better energy efficiency, lower noise levels and increased security. They can also be customized to fit the unique shape of your home and the style of your existing decor. You can still find a quality window that fits into a limited budget, but it will typically cost more than a low-cost option from a lesser-known brand.
The New Window's Type & Design
In addition to considering the general type of window you want (vinyl, wood, aluminum, etc.), you'll also need to decide on the window's design. The most common window designs are double-hung, slider, casement, and awning.
Double-hung windows are one of the most popular types because they offer a versatile mix of features and styles. They can be opened from the top, bottom, or both and can open inward or outward. Slider windows are perfect for those who want to maximize floor space. Casement windows open like a door, with a crank that allows you to swing them open from the side. Awning windows are similar to casement windows, but they open from the bottom instead of the side.
Choosing a Window Material & How it Effects the New Windows Cost in Sarasota
The material your window is made of will also affect the cost. Vinyl windows are typically inexpensive, while wood and fiberglass cost more. 
Window material options include:
Vinyl – Vinyl windows are the most common type and are typically the least expensive. They are made of polyvinyl chloride (PVC) and are often reinforced with metal or fiberglass. Vinyl is a good choice for those who want a low-maintenance window.
Aluminum – Aluminum windows are strong and durable, but they can dent and corrode over time. They are a good choice for coastal homes because they won't rust or warp due to humidity. Aluminum windows must be painted periodically to prevent corrosion, but many homeowners find this a small price to pay for the benefits aluminum provides.
Composite – Composite windows offer a combination of energy efficiency and strength. They are often less expensive than other options and require the least maintenance, which makes them a good choice for those who want to reduce their window cleaning chores. Composite windows can last for decades and won't need to be repainted as aluminum does.
Wood – Wood windows are historically popular for many reasons, such as durability and style. However, they are more expensive than other materials and must be maintained regularly to prevent warping, rotting, and cracking. Many homeowners prefer wood windows because of their classic look, while others choose them for the cost-savings from reduced maintenance.
Energy Efficiency is an Important Factor for New Window Costs
Take into consideration the energy efficiency of the windows you're purchasing. The U-factor determines how well a window blocks heat transfer, while the solar heat gain coefficient (SHGC) measures the amount of heat ultraviolet rays transmit. The lower these numbers are, the better your windows will insulate your home and keep out excess heat. Though energy-efficient windows may cost more upfront, they can save you money on your utility bills. You can expect to save 7% to 15% on home energy costs.
A Cheap Window Installation Company, Means a Cheap Job Completed
The cost of installing new windows also varies depending on the contractor, the size and type of window, and your location. Generally, the more complex the installation process, the more expensive it will be. If you're having your windows installed as part of a home renovation or remodel, the cost may be included in the overall project price. If you're having them installed separately, expect to pay between $100 and $500 per window.
Know the New Windows Cost in Sarasota - It's Just a Phone Call Away!
Thanks for considering these five factors for your new windows! Each will contribute to cost in various ways so it's important to be wary of this for new windows in Sarasota. For more information on new window installation, reach out to our experts at Sarasota Home Windows!